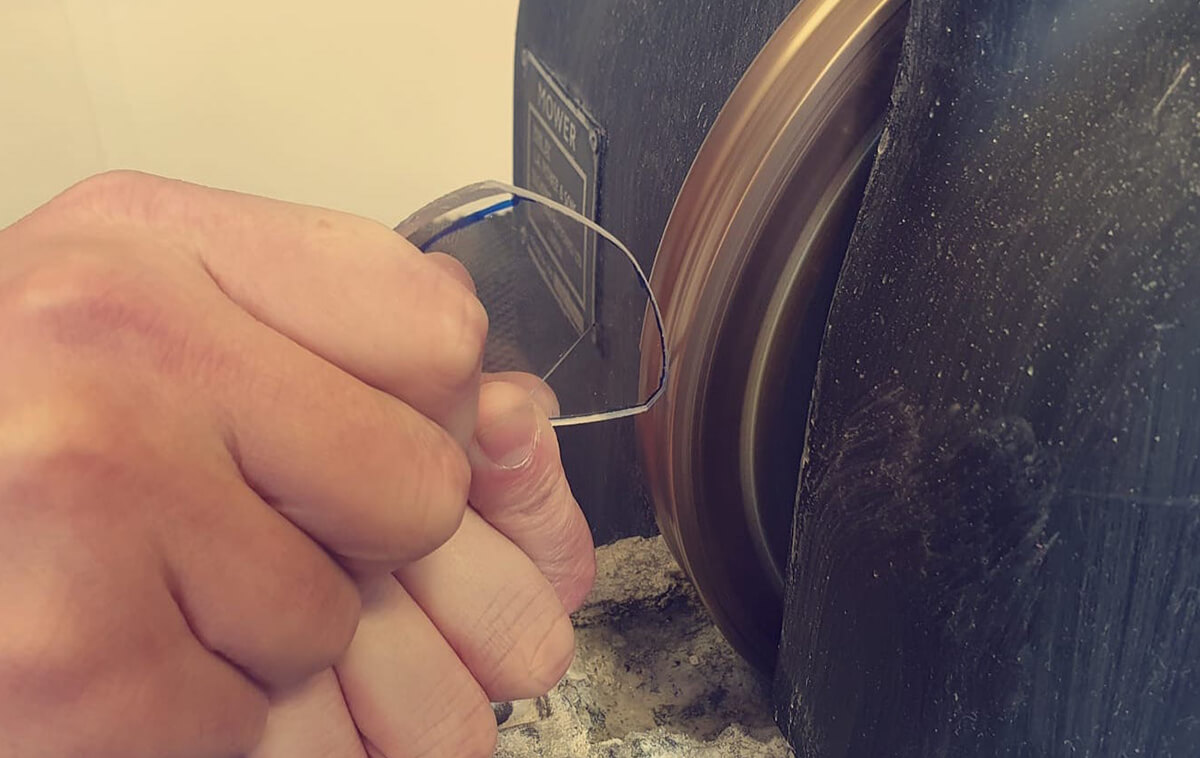 Achieve Perfect Underwater Vision
We provide quality dive masks with lenses to your exact prescription.

Established by a highly experienced, sports-qualified optometrist, Dive Sight has been in operation for more than 12 years and has supplied masks across the globe. If you need to read your gauges clearly and safely - and get full enjoyment from the visual wonders of the undersea world, Dive Sight is the only site you'll ever need.

More About Us